Environmentally Responsible Products
At Nature´s Earth Products, we strive each and every day to promote environmentally responsible products that are the least impactful on our planet. Whether it be the use of recycled plastics, or truly "closed loop" products that come from the Earth, to you, and back into the Earth …..this is the Nature´s Earth way.
Read More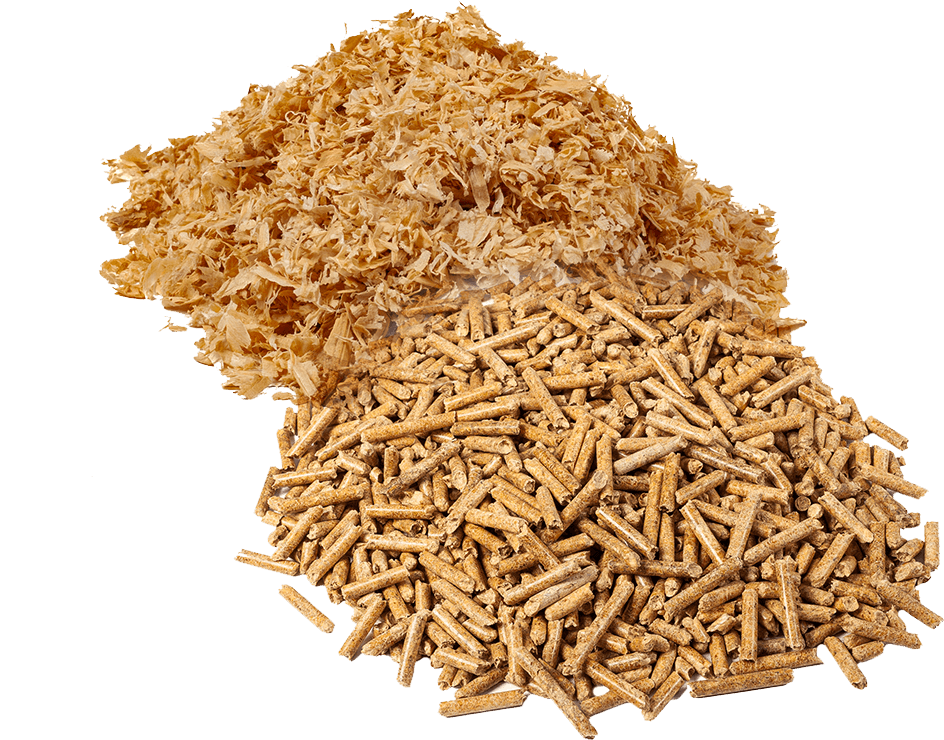 Protecting Our Environment
with Every Product
All natural, compressed pine is safe, clean and absorbent.  Pure pine pellets bond with ammonia produced by animal waste, neutralizing it fast.  This results in easy clean up and low odor.
As a fuel, Pine Pellets are a renewable, clean-burning, and cost-effective alternative currently used throughout approximately 800,000 homes in the United States. With environmentally-conscious practices on the rise, many consumers have evaluated the commercial products they are using and made the switch to those that are safer for the earth.